2018 Spring Gospel Meeting with Jason Longstreth.
Our 2018 Spring Gospel Meeting is being provided for the spiritual edification of all. We invite you to attend any or all of the services. Please bring your whole family, your friends, neighbors… whoever may have an interest in the Word of God presented in a clear and interesting manner. Please contact us if you would like more information.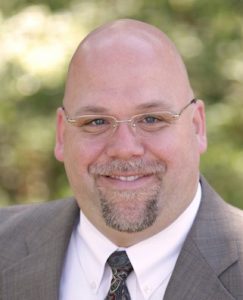 Sunday Class – Jesus and Heroes of Faith
Sunday AM – We Have Seen God
Sunday PM – Misunderstanding Jesus
Monday – With Jesus at the Well
Tuesday – The Lord of Compassion
Wednesday – Walking on Water
Thursday – Jesus Lifted Up
Friday – Meeting at the Cross of Jesus
Jason teaches at Florida College and lives in the Tampa, Florida area.
Audio will be posted as they become available.  Listen Here